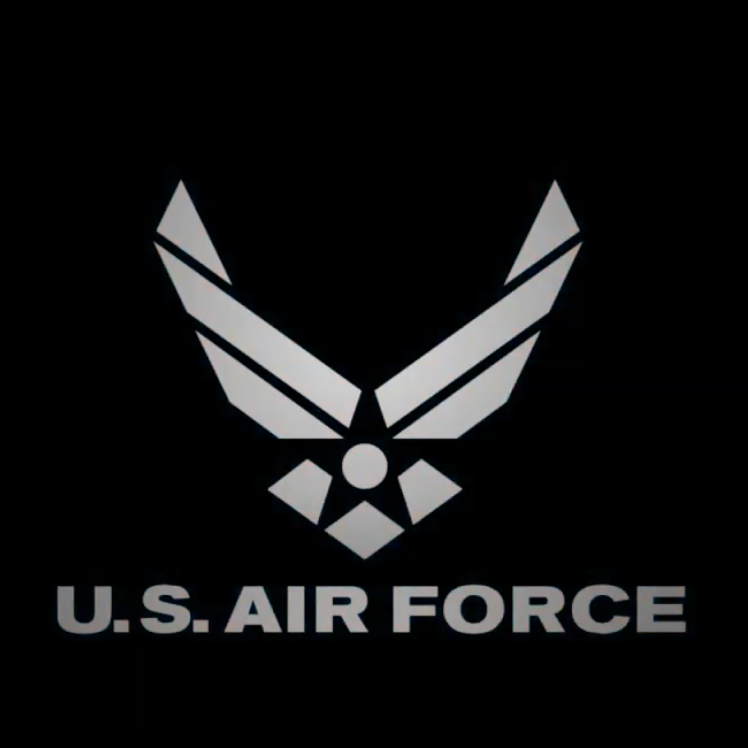 Operation Shadow Strike
US Air Force Recruiting-Sound Design/Mix
Operation Shadow Strike will put you in the middle of a high-stakes, high-octane Air Force rescue mission. Featuring 3D film, motion theater seats, sensory effects and 360-degree surround sound, this mobile tour is more than a ride. It's an immersive 4D experience from start to finish.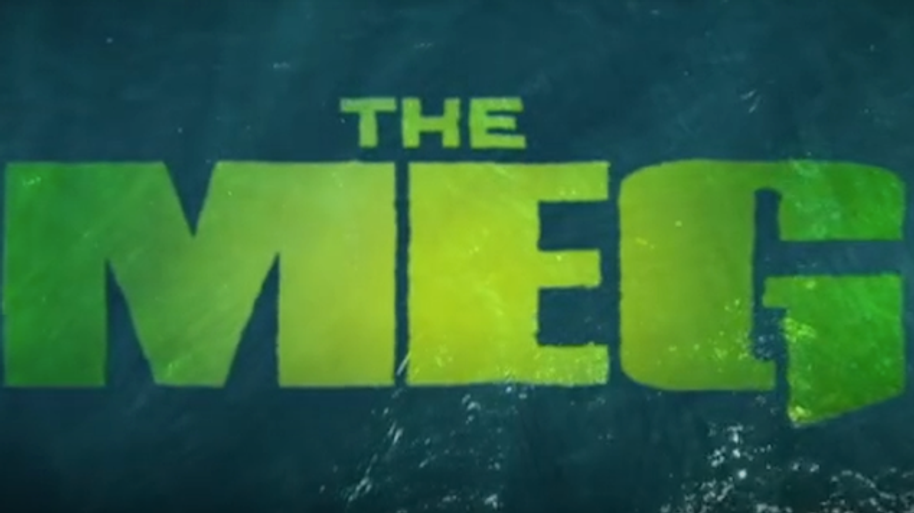 "The Meg"
Submersive VR Experience-Sound Design
Presented in Dolby 3D: The Meg: Submersive VR Experience puts viewers head-to-head with the largest prehistoric shark to ever exist. Diving in open water, the virtual reality experience gives viewers a visceral view of the ocean depths. An encounter with the Megalodon is inevitable as you see her lurking in the waters nearby…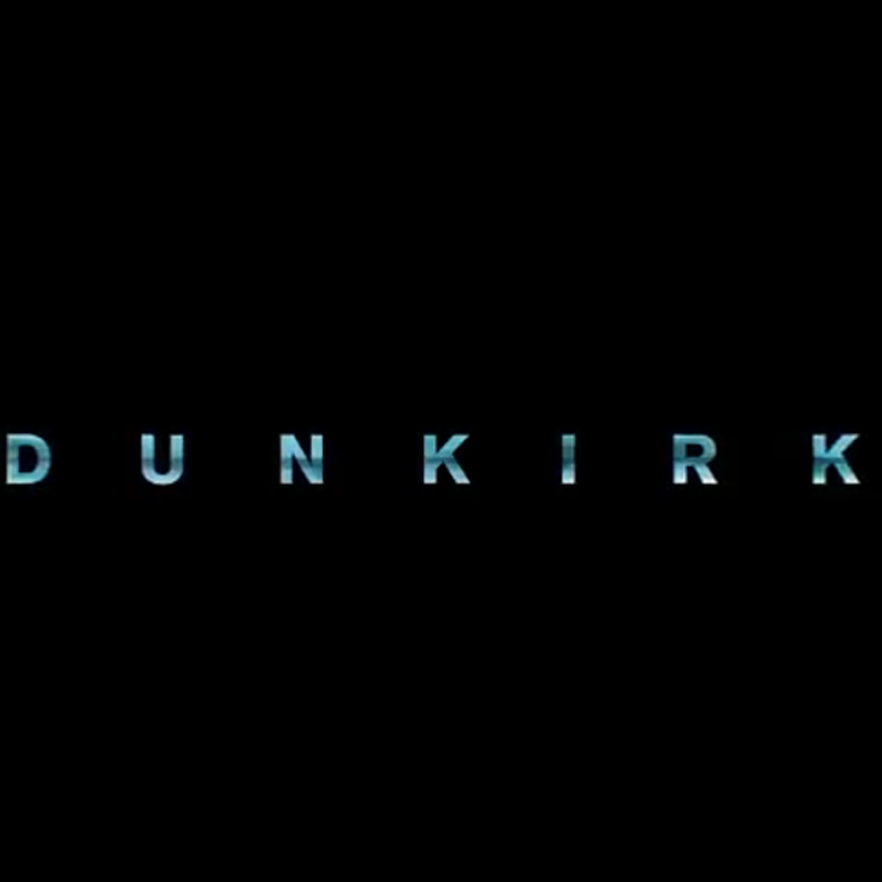 "Dunkirk"
SAVE EVERY BREATH: THE DUNKIRK VR EXPERIENCE-SOUND DESIGN
Save Every Breath: The Dunkirk VR Experience will propel viewers into the action on land, sea and air. The pulse-pounding 360-degree short film immerses the viewer in the world of Christopher Nolan's epic action thriller "Dunkirk." Through three tightly woven sequences, the virtual reality experience offers a tantalizing taste of the much-anticipated film, in which 400,000 Allied soldiers are trapped on the beach of Dunkirk, France, with their backs to the sea as the enemy closes in.