PHOTOS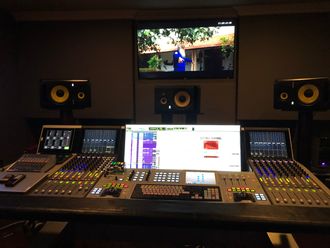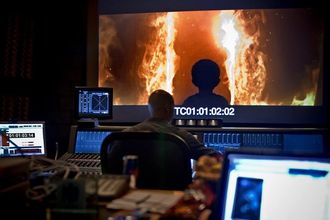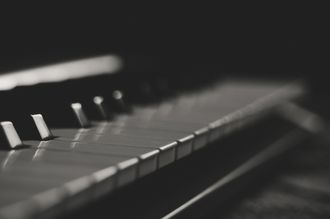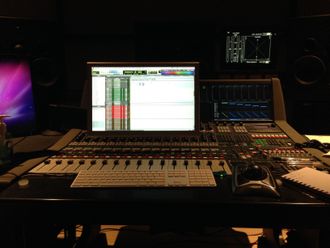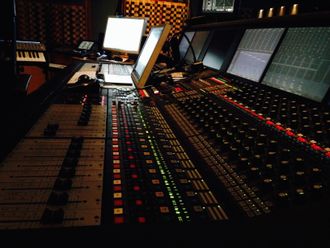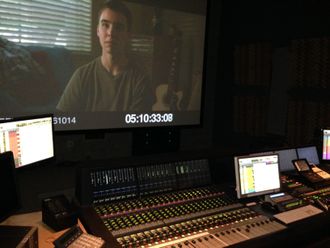 OUR FOCUS IS YOUR SUCCESS
Every project has its challenges and triumphs.  Firebird Sound combines first class sound design, powerful mixing performance, and supreme partnership for your projects into a premium sonic package.  
Building on 22 years of experience in the Film, TV, Commercial, mobile, VR/AR and AAA Video Game worlds, Firebird is a scalable, custom designed company, creating top of the line sound design with no compromises.  
Collaboration via Skype, Source Connect and Zoom makes unsupervised reviews a breeze when the production clock is ticking. 
Firebird's services are sleek and timeline conscious, embodying a rich palette of sounds while meeting and exceeding your client's deadline with room to spare. It's designed to attain the highest sonic standards in every category.